Carbucks Cocoa is a Putt-Putt song in Putt-Putt: Pep's Birthday Surprise. Clarabel Carista sings it to the tune of "Little Brown Jug".
Carbucks Cocoa keeps you spark
In the town or at the park
It's so good, the dogs all bark
Carbucks Cocoa
The word "Carbucks" is a parody of a drink company, Starbucks.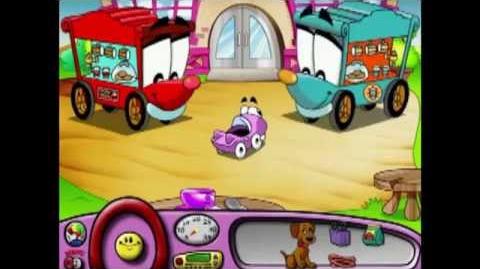 Ad blocker interference detected!
Wikia is a free-to-use site that makes money from advertising. We have a modified experience for viewers using ad blockers

Wikia is not accessible if you've made further modifications. Remove the custom ad blocker rule(s) and the page will load as expected.