Harp Song is a Freddi Fish song from Freddi Fish 2: The Case of the Haunted Schoolhouse. It's sung by Freddi Fish and Luther at the beginning.
Freddi: I've had my breakfast
Luther: I've got my books
Freddi: Combed my fin
Luther: Check out my looks
Freddi: Ready for learning,
Luther: And to have some fun...
Both: Heading off to school, our day's begun!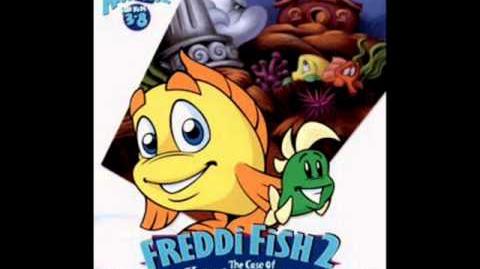 Ad blocker interference detected!
Wikia is a free-to-use site that makes money from advertising. We have a modified experience for viewers using ad blockers

Wikia is not accessible if you've made further modifications. Remove the custom ad blocker rule(s) and the page will load as expected.