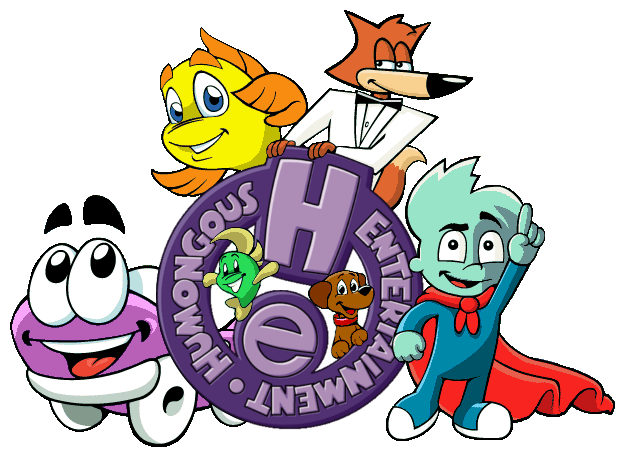 Welcome to the Humongous Entertainment Wiki
The Humongous Entertainment Wiki is an encyclopedia about the many fun games made by Humongous Entertainment that anyone can edit!
Game Series
News
April 17, 2014 - 28 Humongous Entertainment games have been released on Steam!

July 19, 2013 - Humongous Entertainment was acquired by Tommo Inc. Not all Humongous franchises were acquired  by Tommo however. The Backyard Sports series was acquired by The Evergreen Group, and Moonbase Commander was purchased by Rebellion.

August 21, 2012 - The Lite version of Putt-Putt Travels Through Time has been released on the App Store.
August 14, 2012 - Nimbus Games has just released Putt-Putt Travels Through Time for the iOS! It's just $4.99 at the App Store!
January 12, 2012 - Atari has just released Freddi Fish And The Stolen Shell for the iOS! Get it today!
December 20, 2011 - The Humongous Entertainment Wiki is now an official partner with the Backyard Sports Wiki!
December 16, 2011 - Putt-Putt Saves the Zoo is available now for iOS! Get it here!
September 1, 2011 - The Humongous Entertainment Wiki is considering a partnership with the Backyard Sports Wiki! Check out the details here.


Contribute
Not sure where to start?
If you are new to wikis, check out the tutorial.
To write a new article, just enter the article title in the box below.
Latest Activity
Community Poll
Are you playing Humongous games on the iPhone or iPad?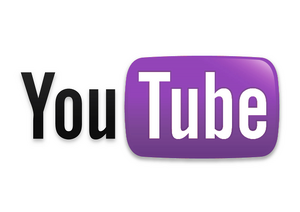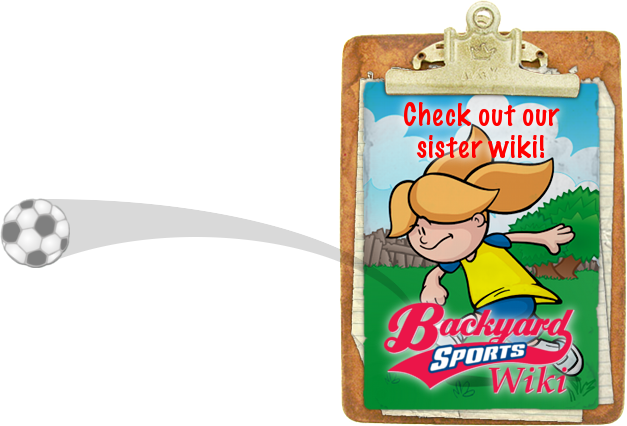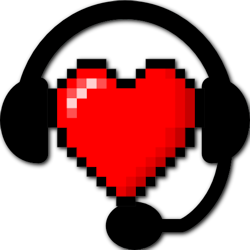 General Gaming
Go to these sites for info or for help with your own wiki!
Capcom • Game Ideas • Humongous Entertainment • JumpStart • Koei • Nintendo • Nitrome • SEGA • SNK • Steam Trading Cards • Tamagotchi
---
Shoot 'Em Ups: Raiden • Star Fox • Touhou
---
Sports: FIFA • Tony Hawk • Wii Sports
Want your community included? See how!

Ad blocker interference detected!
Wikia is a free-to-use site that makes money from advertising. We have a modified experience for viewers using ad blockers

Wikia is not accessible if you've made further modifications. Remove the custom ad blocker rule(s) and the page will load as expected.